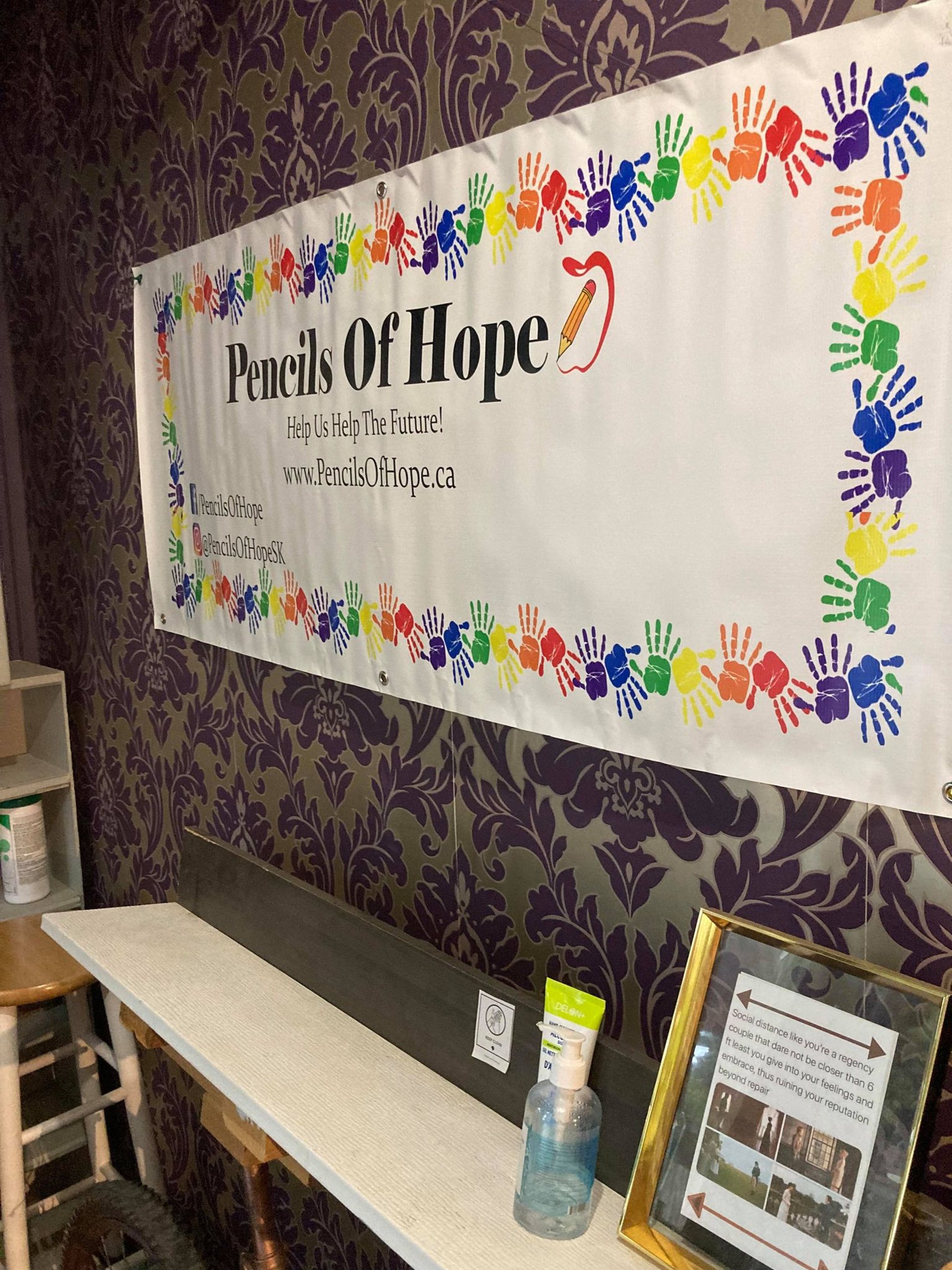 We are a not-for-profit organization that help bridge the funding gap for schools in Saskatchewan.
Through AY Photography, donations, and sponsors, Pencils of Hope partners with various schools across the province and offers school supplies.
Pencils of Hope is a not-for-profit initiative based out of Treaty 4 territory (Regina, Saskatchewan). According to the study Underinvesting in Our Future, K-12 schools across the province have been underfunded by $2.4 billion since 2007. In addition to the shortfall of funding for all schools across Saskatchewan, "First Nations children living on reserves receive at least 30 percent less funding for their education as children under provincial jurisdiction" (CBC).
Through AY Photography, donations, and sponsors, Pencils of Hope partners with various schools across the province and offers school supplies. Starting from nothing but a breakfast conversation, Pencils of Hope launched in 2015 and we've been working hard to help bridge the funding gap since then!
As of late, we have reconsidered our role in reconciliation and have further adjusted our initiative to support the Truth and Reconciliation's 94 Calls to Action (Number 8: "We call upon the federal government to eliminate the discrepancy in federal education funding for First Nations children being educated on reserves and those First Nations children being educated off reserves"). Because of the overwhelming gap in funding for schools on reserves compared to schools off of reserves, Pencils of Hope works to help bridge the gap by doing as much as we can.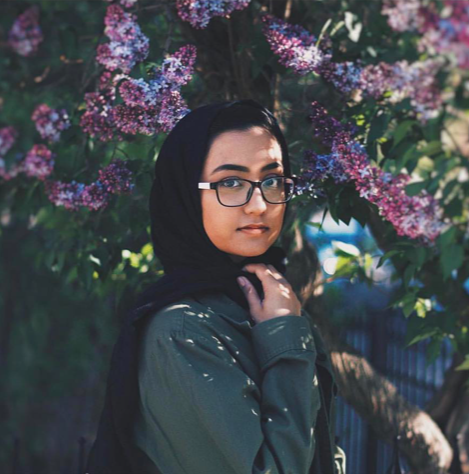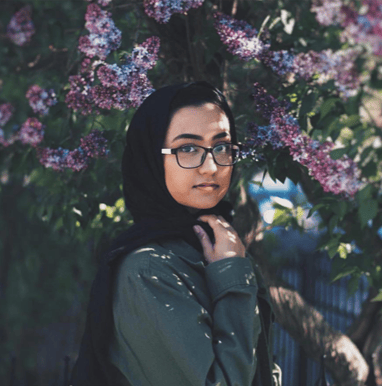 Aysha Yaqoob, Founder
Growing up, Aysha had always been an avid volunteer with various organizations and causes. One of her most influential experiences volunteering was as chair of the Canadian Cancer Society's Relay for Life when she was 17 years old. Because of her many experiences volunteering, Aysha was able to recognize the importance of starting a one-of-a-kind initiative in our province. Aysha began Pencils of Hope after realizing the lack of funding in Saskatchewan schools. Aysha wanted to do something to help bring equal access to education for students across Saskatchewan, so she decided to use 100% of the proceeds she made from her photography business to fund a school supply initiative. Pencils of Hope has grown immensely since then!​Aysha attended the University of Regina, where she completed both her Bachelor's of Arts and Bachelor's of Education. Today, Aysha is a high school English Language Arts teacher in Regina, Saskatchewan, and focuses much of her teaching around equity, social justice, and reconciliation. As a teacher, Aysha is able to witness firsthand the effects of the lack of funding dedicated to education in our province, In her spare time, Aysha enjoys exploring the outdoors, reading, and spending time with her cat. In 2017, Aysha was recognized for her work with Pencils of Hope and was awarded a CBC Future 40 Under 40 award.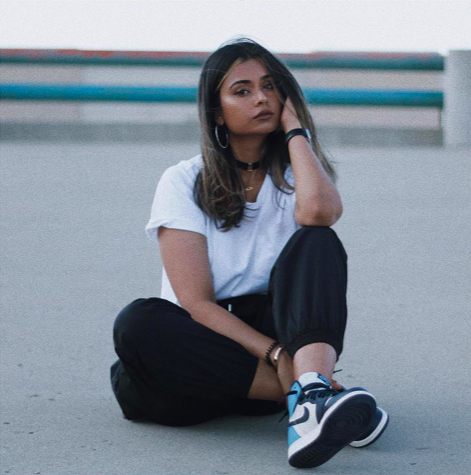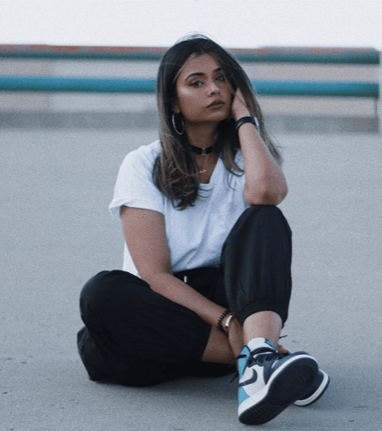 Maha Yaqoob, Vice President of Communications
Maha Yaqoob has been a volunteer with Pencils of Hope since its beginning. Integral to the start up of the initiative, Maha helped form the non-profit to what it is today. She completed her undergraduate degree in Psychology at the University of Saskatchewan and went on to pursue Medicine abroad. Currently, she is pursuing graduate school in the field of psychology. Maha has been an avid volunteer for most of her life. She has worked with a variety of organizations such as the Canadian Cancer Society, Diabetes Canada, and Canadian Blood Services. Growing up in primarily urban areas, Maha lived a privileged life, both her personally and professionally. Her first encounter with underfunded communities was when she volunteered with Let's Talk Science, an organization that aims to bring science education to students all across Canada. While visiting remote communities, she had the opportunity to work with students whose educational opportunities suffered due to the lack of funding available. Since then, Maha has been passionate about bringing equal access to education for all. Maha's role with Pencils of Hope today consists of building relationships with local businesses and organizations, as well as seeking opportunities to advocate for educational rights. During her free time, Maha loves to travel and explore! She believes learning about different cultures, their history, and customs is an important aspect of life.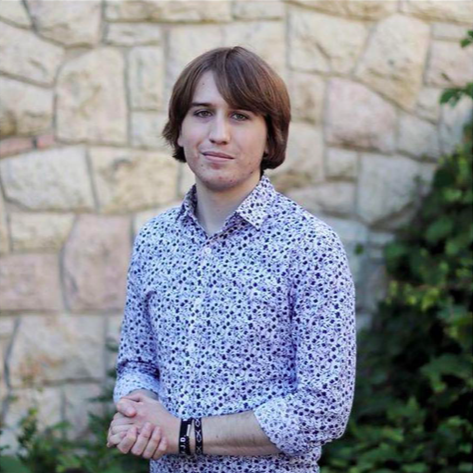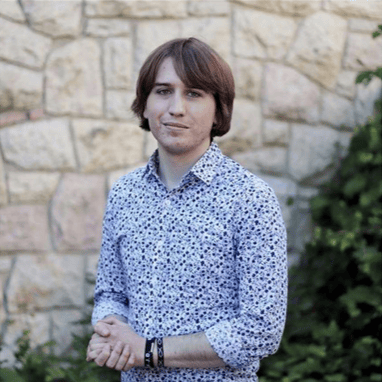 Coleman Owens, Vice President of Marketing
Coleman was born and raised in Saskatoon and is a lifelong resident. He attended the University of Saskatchewan and completed undergraduate degrees in both Commerce and Law. He became licensed to practice law in Saskatchewan in 2021. While at law school, he was awarded for his work and commitment towards furthering access to justice in the Province. Coleman has grown up with the benefit of a wonderful education, and it has contributed greatly to his lifelong love for learning; he wishes for everyone in Saskatchewan to experience that same joy.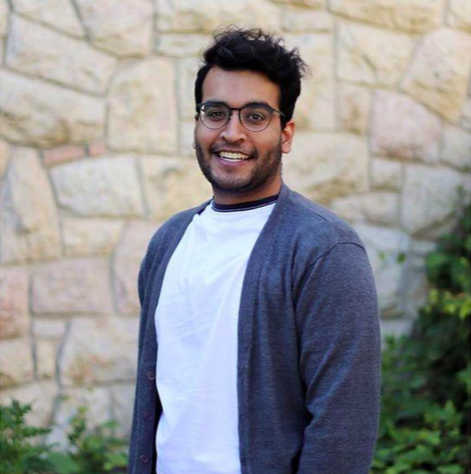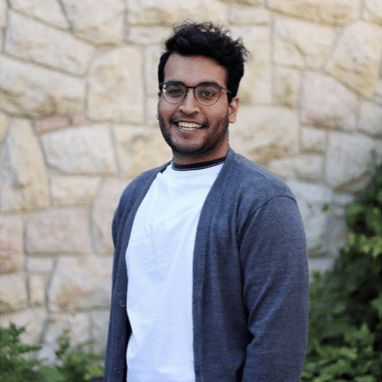 Omair Nisar, Vice President of Finance
Omair has been living in Saskatoon most of his life, being originally born in Colorado, Denver. Growing up, Omair always had a passion for science and math, practicing his multiplication skills or learning about the atom daily. It is because of his passions in those areas that he pursued and recently graduated from the University of Saskatchewan with a Bachelor of Science in Chemical Engineering. Since he was young, Omair always had the privilege of attaining the necessary tools and resources needed for his education. Because of his understanding of his privilege, Omair also recognizes the importance of equal opportunities and education for all. Omair hopes that his involvement in Pencils of Hope will continue to impact students interested in STEM and will also help lessen the underfunding gap in our province. Omair's role with Pencils of Hope consists of managing and creating the budgets, creating annual reports, and keeping track of all of the supplies that go through the initiative. ​In his spare time, Omair enjoys taking apart and building things. His most recent project consists of customizing and building his very own desktop computer.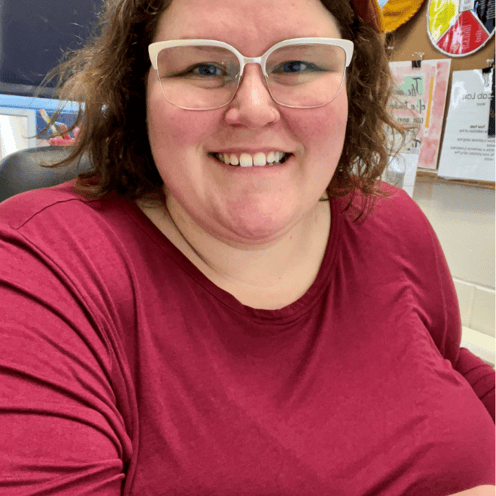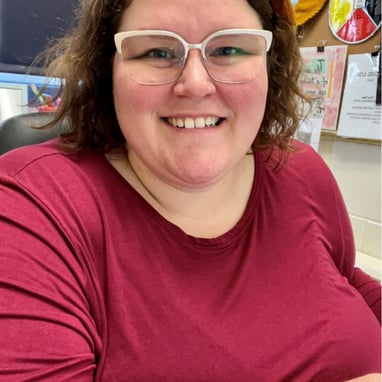 Jaclyn Roach, Social Media Manager
Jaclyn joined Pencils of Hope in an effort to do more meaningful work in the community and impact kids' lives outside of the classroom. As a high school ELA teacher who has taught in multiple divisions and schools around the province, Jaclyn recognizes the needs that students have in terms of support to be successful in schools, and is passionate about helping to address these problems. She has worked with numerous non-profits, including Amakon Women's Empowerment building an online Computer Literacy Course for immigrant and refugee women, and she was recognized as a nominee for Saskatchewan Council for International Co-operations's Global Citizenship Award in 2021. With her B.A. in English and her B. Ed. from the University of Regina, Jaclyn teaches with Prairie Valley School Division and is passionate about teaching for change. The focus in her classroom is on building relationships, creating a brave space, and leading with empathy. She has spent her adult like committed to decolonizing her teaching practice and bringing the joy of reading into peoples' lives. Jaclyn loves floral print, polka dots, books, and TikTok, and can often be found in a cuddle-pile with her partner, two children, and cats, or with her computer on her lap flexing her creativity.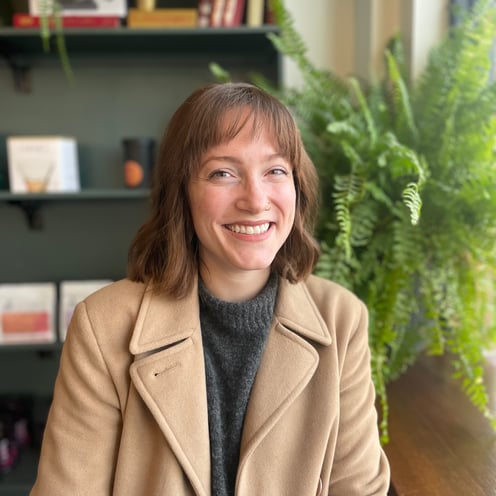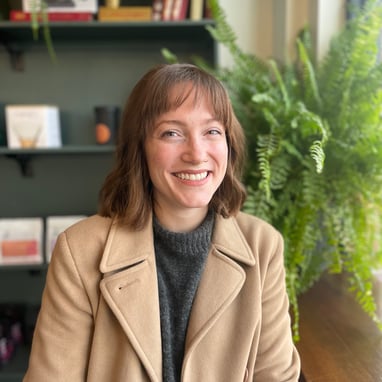 Sam Stinn, Social Media Manager
Sam has joined Pencils of Hope as one of our two current social media managers, and she is excited to use her skills to help expand the reach of Pencils of Hope while simultaneously using the organization's platforms to highlight the inequity in access to education that exists in Saskatchewan. Sam has been a private piano instructor for over a decade in Saskatoon and also has various experience working administration for both non-profits and businesses alike. Currently, Sam works with Oaks Mental Health to provide trainings and education on mental health issues. Outside of work, Sam enjoys reading (a leftover from her honours Bachelor's degree in English from the University of Saskatchewan), running, and performing with the Yevshan Ukrainian Folk Ballet Ensemble.

Starting from nothing but a breakfast conversation, Pencils of Hope launched in 2015 and has partnered with various schools across the province.
We've been working hard since!